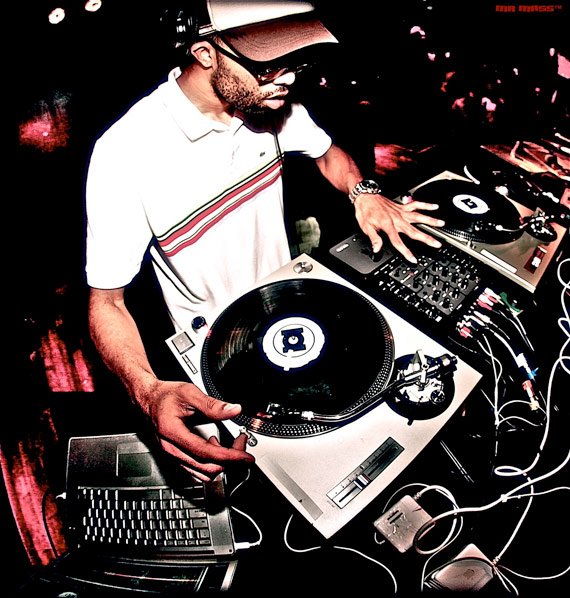 Ahhhhh Hell yeah!
This is a little mix from J Rocc dating back from 2002, which never saw the light of day as an official release. He upped it on his blog last month for the die hard fans to check. As ever it's a smooth, funky and supremely dope example of why Mr Rocc is regarded as one of the world's finest on the 1's and 2's.
It's up on soundcloud to stream:
Funk & Rock & Soul Mixbyjrocc
Or hit the little arrow on the right hand side to download!